Leaderboard of fastest times for events in the San Marcos/Kyle/Buda area
Series Start: Saturday, June 01, 2019 @ 12:00 am CDT
Series Finish: Sunday, June 30, 2019 @ 11:59 pm
---
Events in the Series
June 08, 2019
Where: New Braunfels, Texas
Time: 8:00 am
5K/10K and Kids Run to benefit CASA of Central Texas Wear your favorite Superhero Costume!
June 15, 2019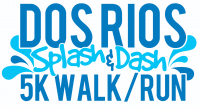 Where: New Braunfels, Texas
Time: 8:00 am
Enjoy 2 beautiful rivers and 3 parks along our great route for the sixth annual Dos Rios Splash and Dash 5K will benefit the New Braunfels Parks Foundation.
June 27, 2019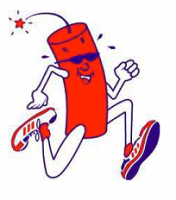 Where: San Marcos, Texas
Time: 7:30 pm
5K Run. The race will start promptly at 7:30 p.m.
Groups: