Leaderboard of fastest times for events in the San Marcos/Kyle/Buda area
Series Start: Monday, January 01, 2018 @ 12:00 am CDT
Series Finish: Wednesday, January 31, 2018 @ 11:59 pm
---
Events in the Series
January 01, 2018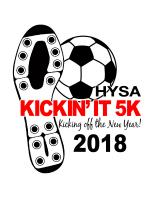 Where: Kyle, Texas
Time: 9:00 am
KICK OFF the new year at our Kickin' It 5K on January 1st! Start the new year on the right foot and let's tackle those fitness goals. Proceeds will go towards scholarships for athletes in the Hays Youth Soccer Association. You can sign up for soccer WHILE you are at the 5K!
January 06, 2018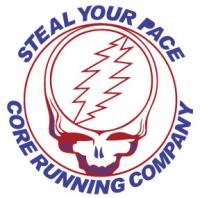 Where: San Marcos, Texas
Time: 9:00 am
10 mile trail run with a 5K alternative. This race will benefit the San Marcos High School Cross Country Booster Club. Go Rattlers!
January 27, 2018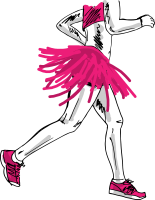 Where: Buda, Texas
Time: 7:30 am
5K and Dance Dash to promote health and wellness in the Hays community, as well as facilitate a fundraising opportunity for Dance Unlimited Company dancers.
Groups: